Sponsored Post: Reduce business travel stress with some simple tips
Posted

Tuesday 2nd September 2014
by

Business Editor

Travelling for business can be a challenge at the best of times. Whether you're crossing thousands of miles to seal a deal with a major new client, or heading a few hours down the motorway to see a long-standing customer, you're still doing business – and that has its own pressures. Throw in the difficulties of travel, and you have a potential nightmare scenario.
It doesn't have to be like this, though. A few straightforward steps can make a huge difference to your business travel experience, and can transform the end result. Hotel group IHG have created a comprehensive guide to how you can minimise the disruption that travel makes to your business life and your personal well-being. Some of the advice seems obvious, but is all too often overlooked – for example, do you make a proper checklist of everything you need to take with you?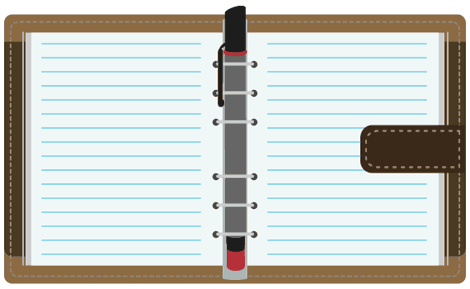 Then there are tips which save time and prevent you from getting stressed when you don't need to. Key among these is collating all your travel essentials into a single wallet which you keep with you at all times. It's simple, but could save you all manner of hassle!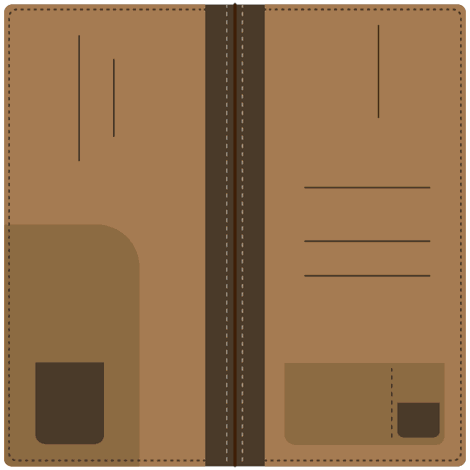 There's also plenty of advice which you've probably never considered; the kinds of things which you think won't ever happen to you. You're all dressed for a meeting, you're prepared, you're confident – and then you spill coffee down your best shirt, while your spares are in your suitcase. If you'd kept a spare in your hand luggage, you wouldn't have to worry!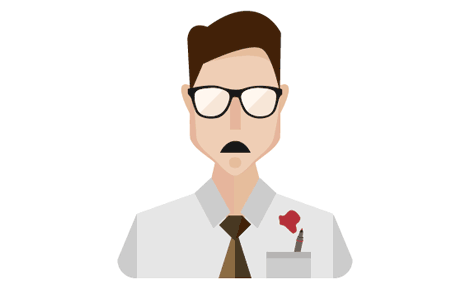 The full list of tips makes for a great read, and could make business travel a whole lot better for you, no matter what line of work you're in. Click here to read the full article.
Popularity: 1% [?]
Both comments and pings are currently closed.

Got something to say..? Leave your thoughts...